Emerald Isle String Haven
Emerald Isle String Haven is a summer music camp for adult string players. It is held at Colombiere Retreat Center in Clarkston, MI
The camp starts on Sunday, June 24th, and ends on Friday, June 29th, 2018.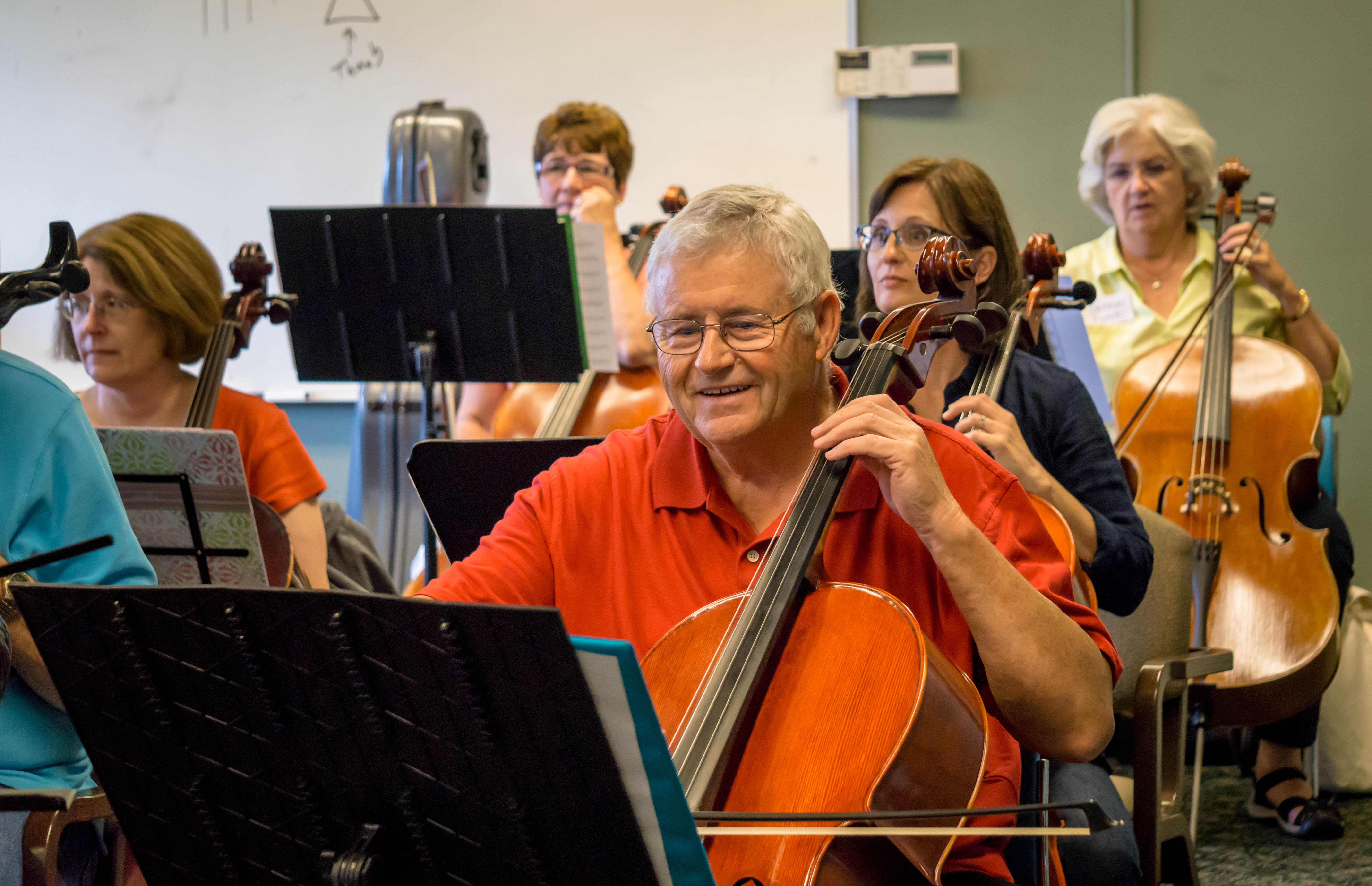 This camp is aimed toward enthusiastic adult amateur violinists, violists, and cellists who enjoy playing music in solo, chamber music, and orchestral settings, and wish to improve their playing by learning new techniques, as well as gaining a deeper understanding of techniques they already know.
We are accepting a total of 10 violinists, 5 violists, and 5 cellists. This allows us to ensure that every individual player receives the attention and guidance that he/she may need thoughout the week.
At the camp, we offer:
technique workshops focusing on various aspects of string playing such as mapping of the fingerboard, vibrato, and different kinds of bow techniques.
chamber music and string chamber orchestra sessions.
music theory classes to help campers understand some of the basic and essential knowledge in music theory, in order to achieve a higher level of appreciation in the art of music.
a faculty recital with open rehearsals where the campers can observe and learn how to rehearse effectively in a small ensemble setting.
a lot of fun playing music with people who share the same kind of passion toward music and string literature all day long!
More Detailed Information:
Please visit our official page for more detailed information about the camp, including lodging, and transportation.

Emerald Isle String Haven
Official Page
Please email
at
for Registration form